Welcome to
Norris Asphalt Paving, Co.
& Douds Stone, LLC
We are asphalt pavers and limestone producers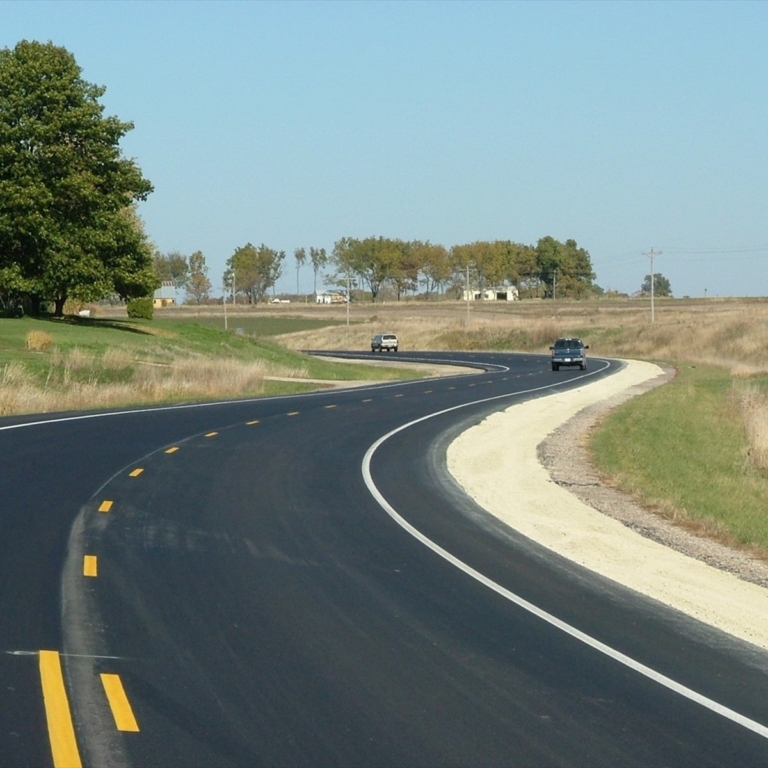 Norris Asphalt Paving, Co.
What We Do
Asphalt paving major highways, county roads & city streets
Asphalt patching of driveways, parking lots, & city streets
Dirt work
Rock replacement
Site evaluation and Grating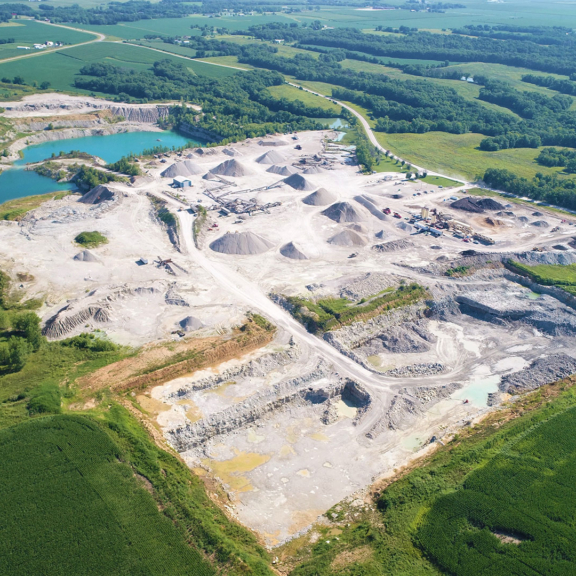 Douds Stone, LLC
What We Do
Road stone for country roads and city street roads
Rip Rap for bridges and river banks
Clean stone and washed products
Aglime for fertilizer application
Sand, Gravel, and Backfill
Featured Location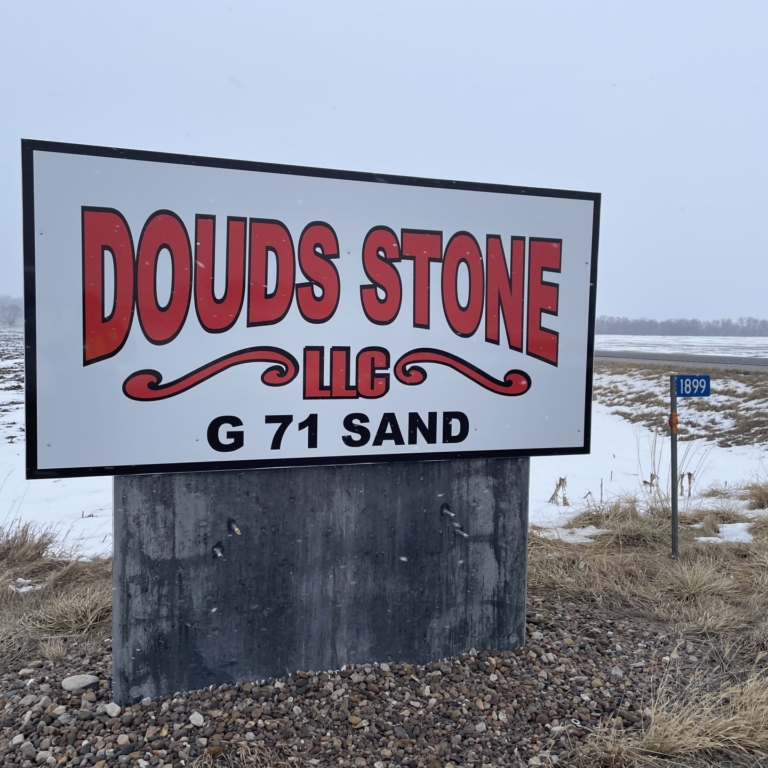 1850 310th St,
Oskaloosa, IA 52577
United States
 Mo–Fr 7:00 am – 5:00 pm
Sheldon G. Hayes Award for Highest Quality in Asphalt and Paving
Congratulations to Bob Mobley and his crew for winning the 2015 Sheldon G. Hayes Award for their hard work on Highway 34 in Montgomery/Adams County! NAPA's Sheldon G. Hayes Award has been bestowed annually since 1971 for a highway pavement exhibiting exemplary quality. The winners and finalists included and chosen for the award undergo three rounds of rigorous evaluation to determine which pavement is the best in the country. This is the greatest honor a paving company can achieve.